About Us
We are a family owned business with over 34 years of building experience in the new home industry.
The Lyberg family has been building new homes in the Chippewa Valley for over three generations.
Our goal is to bring you a quality home at an affordable price. How can we do this when our competitors can not?
Simple . . . efficient employees and subcontractors who take pride in their work, and quality, cost effective products, from construction lumber to windows, siding and cabinets.
We are not only a Construction Company, we are also a full service Real Estate Brokerage firm.
We specialize in residential real estate, whether it be selling your current home, building your new home, or finding you the home of your dreams. Along with these services we will also consider your home in trade on any of our new construction.
As members of the Northwestern Wisconsin Realtor's Association, we use the Multiple Listing Service to list and search for properties. This network reaches throughout Northwestern Wisconsin and offers our customers greater buying and selling opportunities.
At Dennis Lyberg Homes we value your business and strive to meet all of our customers' real estate needs. We are not satisfied until you are satisfied.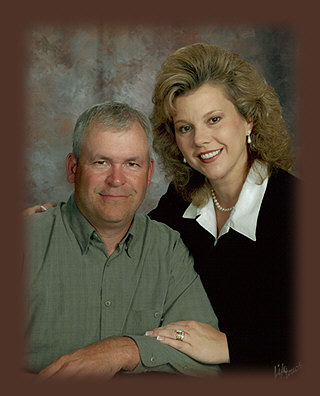 Start Your Search Today With dennis lyberg homes!
Contact Dennis Lyberg Homes to find your new home!